Hi guys, it's looking for Google and Facebook marketers for the ads team. On the desk is to expand Vilmao™ to 24 EU countries. Vilmao wants one marketer for each country. Everybody will get one country domain. Your profit is 10% per revenue, what you have been generated.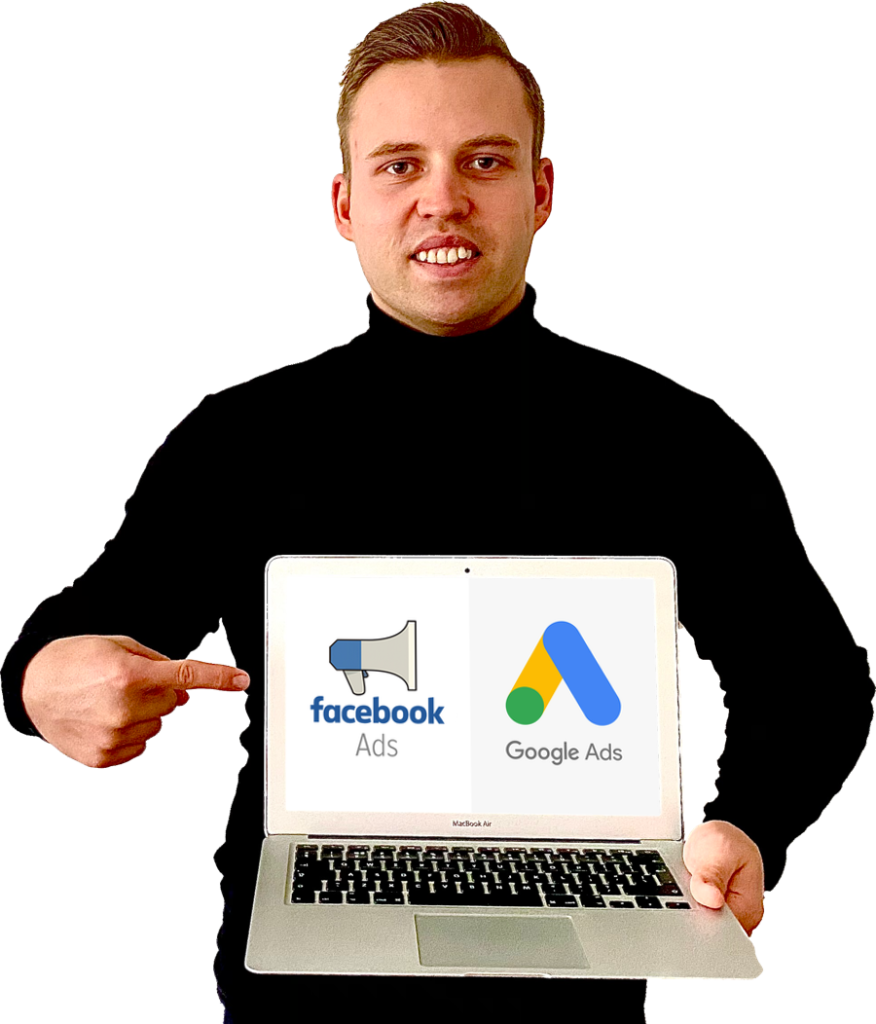 What should be your job in Vilmao?
This cooperation is only for people who do not have an upper limit and think big.
Free countries: Austria, Belgium, Bulgaria, Croatia, Czech Republic, Denmark, Estonia, Finland, France, Germany, Greece, Hungary, Ireland, Italy, Latvia, Lithuania, Luxembourg, Malta, Poland, Portugal, Romania, Slovenia, Spain, Sweden

All the next information you can get from our support team.
Our results in one country
150€/mo in Google Ads = 12-15k/mo in revenue
Why don't we advertise ourselves?
We are good at business, not online advertising. By the way, we do not have a budget to expand to all countries. With this model, we can do it faster.